Book of the Week:
Femina: A New History of the Middle Ages, Through the Women Written Out of It by Janina Ramirez
---
Barry's Picks
The Brother Gardeners: Botany, Empire and the Birth of an Obsession by Andrea Wulf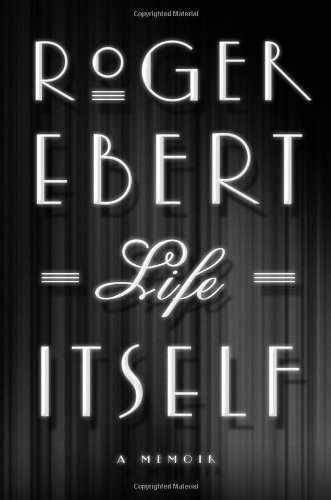 Life Itself: A Memoir by Roger Ebert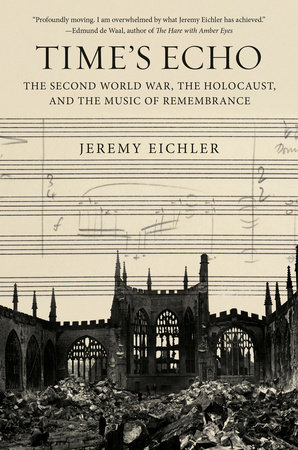 Time's Echo: The Second World War, the Holocaust, and the Music of Rememberance by Jeremy Eichler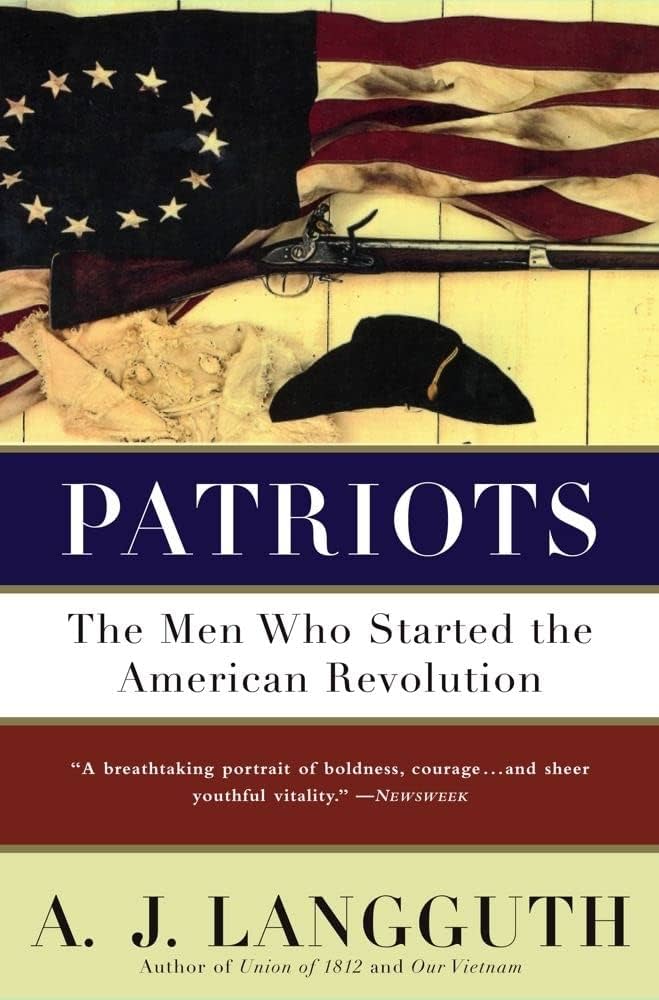 Patriots: The Men Who Started the American Revolution by A. L. Langguth
---
Annalise's Picks
If Not, Winter by Anne Carson
Spear by Nicola Griffith
Gideon the Ninth by Tamsyn Muir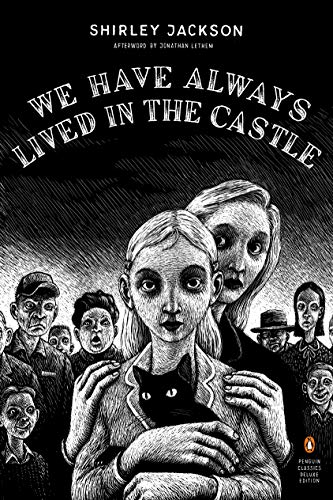 We Have Always Lived in the Castle by Shirley Jackson
Leviathan by Scott Westerfeld
---
Amie's Picks
A Cuban Girl's Guide to Tea and Tomorrow by Laura Taylor Namey
Himawari House by Harmony Becker
The Red Palace by Jane Hur
Within These Lines by Stephanie Morrill
Just Like That by Gary D. Schmidt
---
Past Displays
October 2023: Tales of Terror
However you like your scares–in a book or on a screen–we have plenty of spine-tingling thrillers for you. Stop by the library to check out the full display!
Some of Our Favorites:
The Haunting of Hill House by Shirley Jackson
The Call of Cthulhu and Other Weird Stories by H.P. Lovecraft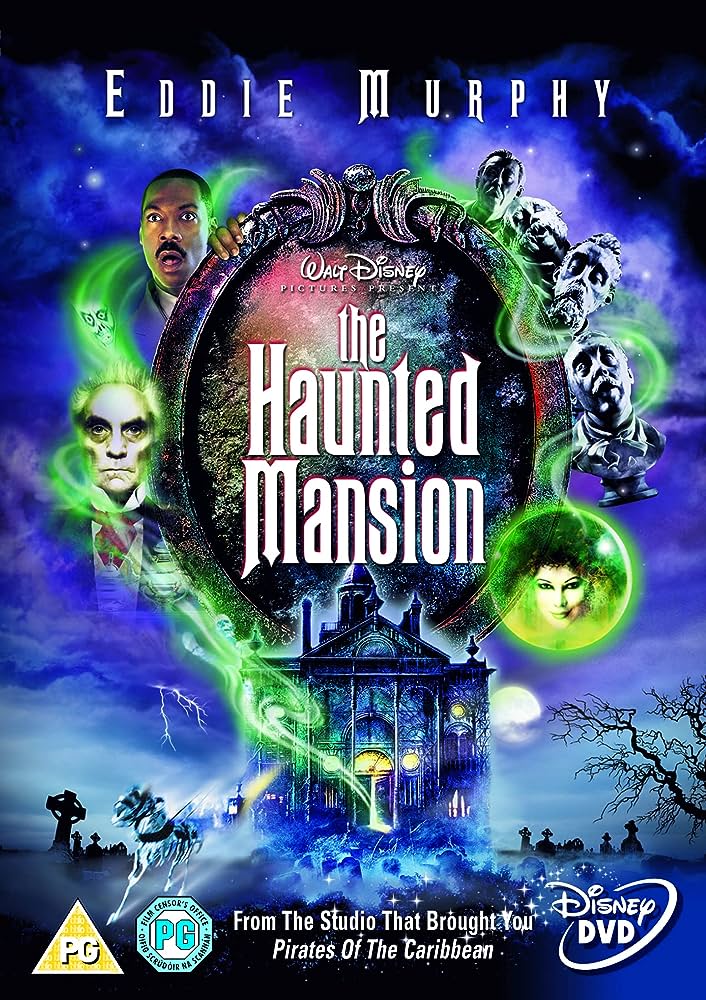 The Haunted Mansion (2003)
The Shining (1980)
---
October 2023: Celebrate Black Speculative Fiction Month!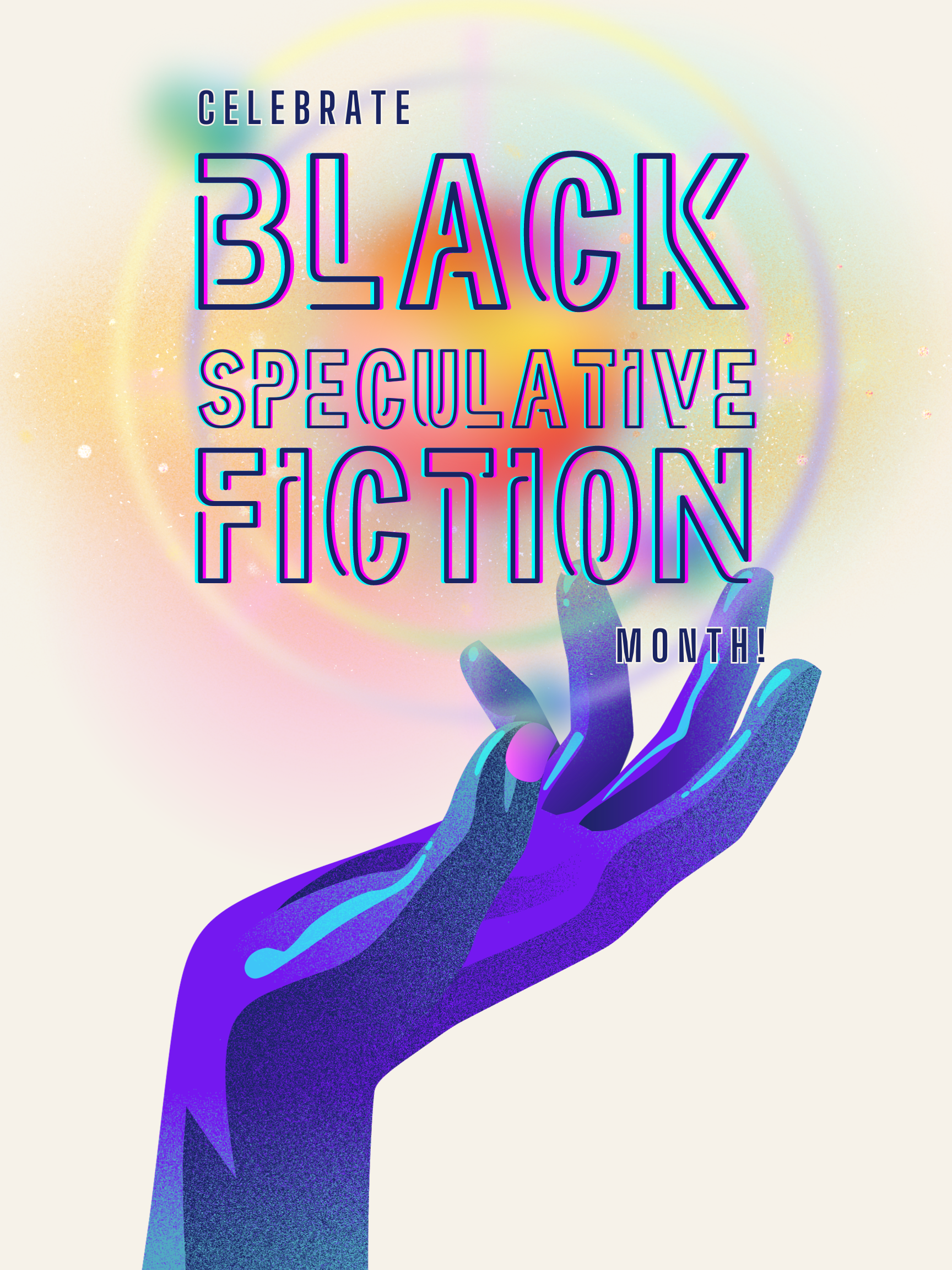 October is International Black Speculative Fiction Month. Speculative Fiction encompasses a number of genres and is defined as a fictional work that deliberately departs from realism, often featuring supernatural, fantastic, or futuristic elements. Black authors, in particular, have excelled as writers of speculative fiction that critiques the social order and seeks to generate social change. Spend the month digging into some genres that you may not have read before–like magical realism or afrofuturism–and celebrating classic and emerging black authors. Stop by the library to see the whole display!
Some of Our Favorites: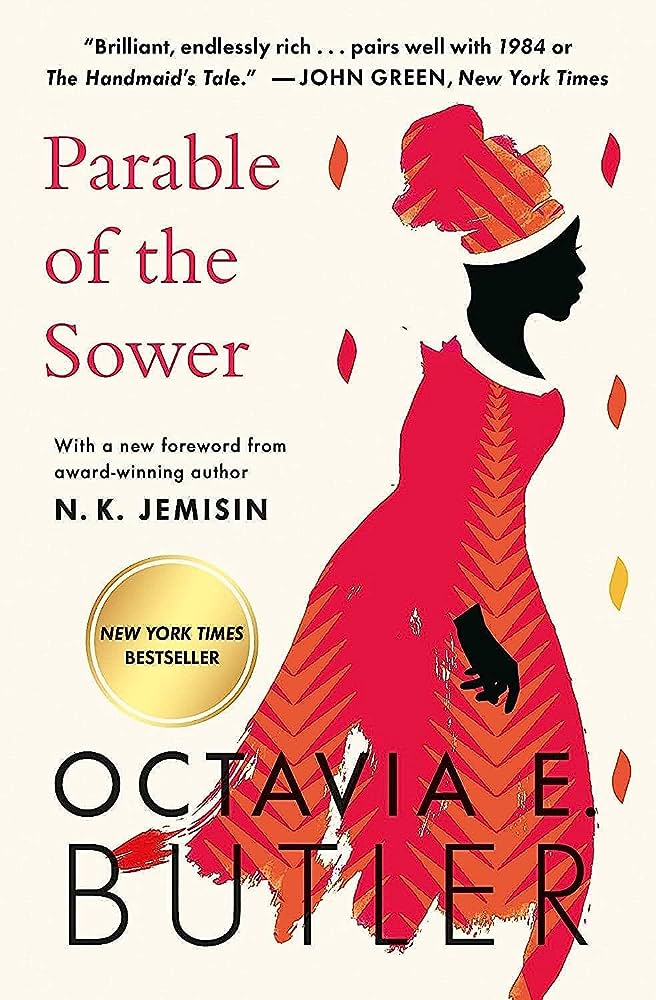 Parable of the Sower by Octavia E. Butler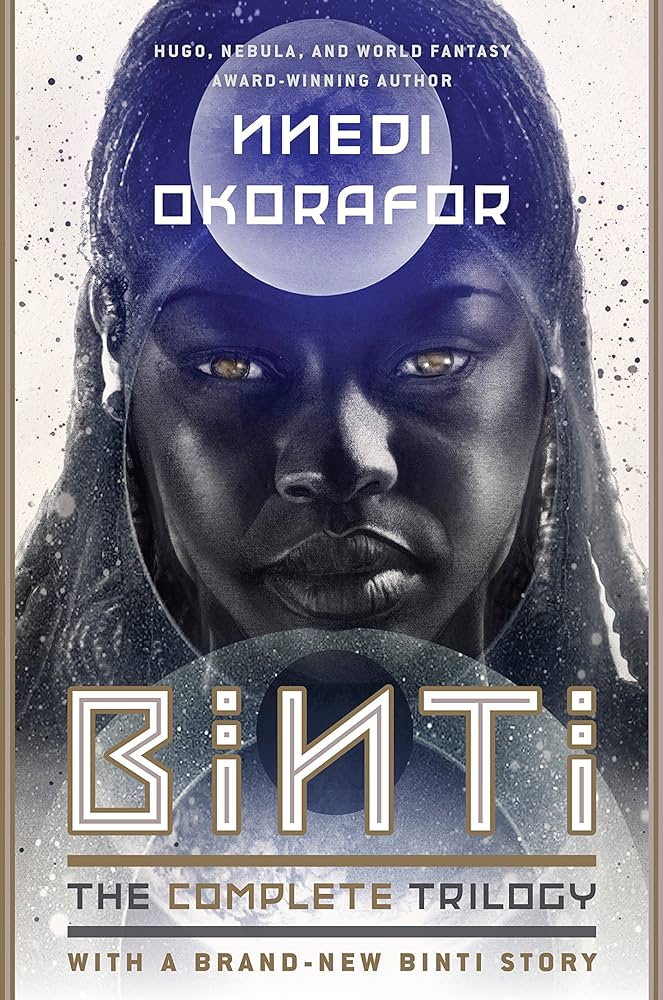 Binti by Nnedi Okorafor
The City We Became by N.K. Jemisin
Pet by Akwaeke Emzi
---